Meet
Jeff Camp
IS GOAT BEEF?  IS JEFF CAMP'S BIG DEBUT. HE EXPERTLY TELLS REAL LIFE STORIES FROM HIS OVER 32 YEARS OF SERVICE TO OUR NATION COMBINED WITH TASTY, EASY TO MAKE DISHES.
Jeff has a master's degree in Strategic Studies from the US Army War College and from a master's degree in Information Systems from DePaul University. He retired from the Illinois Army National Guard with the rank of Lieutenant Colonel with over 32 years of service.  Jeff is currently the Director of Storage for IBM Middle East and Africa living in Dubai with his wife Mari-Ann.  He has found his passions in Mari-Ann, writing, traveling and playing the bass guitar.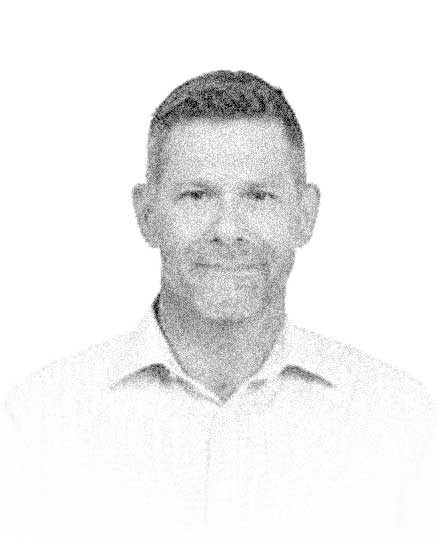 Pan Catalan
Enjoy for brunch on Saturday morning with a bottle of Champagne!
White Chocolate Trail Mix
Filet Mignon and Asparagus Risotto
Experience Chapters Pages
The soldiers standing around watching were mortified. I think they thought when they went to the supermarket the meat just "appeared." Nobody moved while the cook held the goat as it died and he finished dressing the meat. As the Afghan cook held the dying goat, one of the soldiers asked, "Sir, IS GOAT BEEF?" There was an uneasy chuckle as I answered, "No soldier, goat is goat and cow is beef."
Contact Jeff Camp
Send Us a Note
I'd love to hear from you! My valued readers are my top priority. If you are interested in ordering any of the items from the photo gallery, please use the form on the left to send me a note. I'll make every effort to respond to your inquiry in a timely manner and even accommodate your autograph requests.